It takes a lot of hard work to make something simple, to truly understand the underlying challenges and come up with elegant solutions.
Digital Apex's dynamic team of specialists will consult, create and deliver your bespoke solution in five simple steps.

This can be undertaken remotely or onsite.
We tailor make solutions to yield positive ROI for every business category. Data is the key! We utilise the power of tools and automation to capture data within your web ecosystem to drive smart & effective decisions.
We easily fuse with your internal marketing arm to produce a long term digital strategy using your subject knowledge and our marketing expertise, thus we work in tandem with your internal processes, optimise costs and boost end results.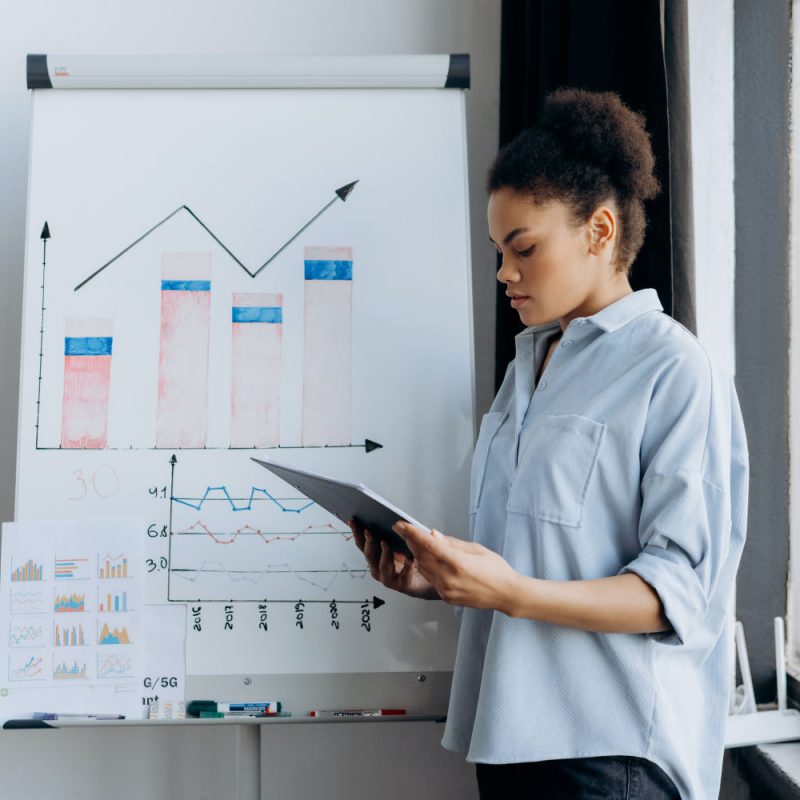 How do you optimise without looking at the right data? We help brands set up the right tools for their online business so that they receive actionable data, drive insights and work towards positive ROI.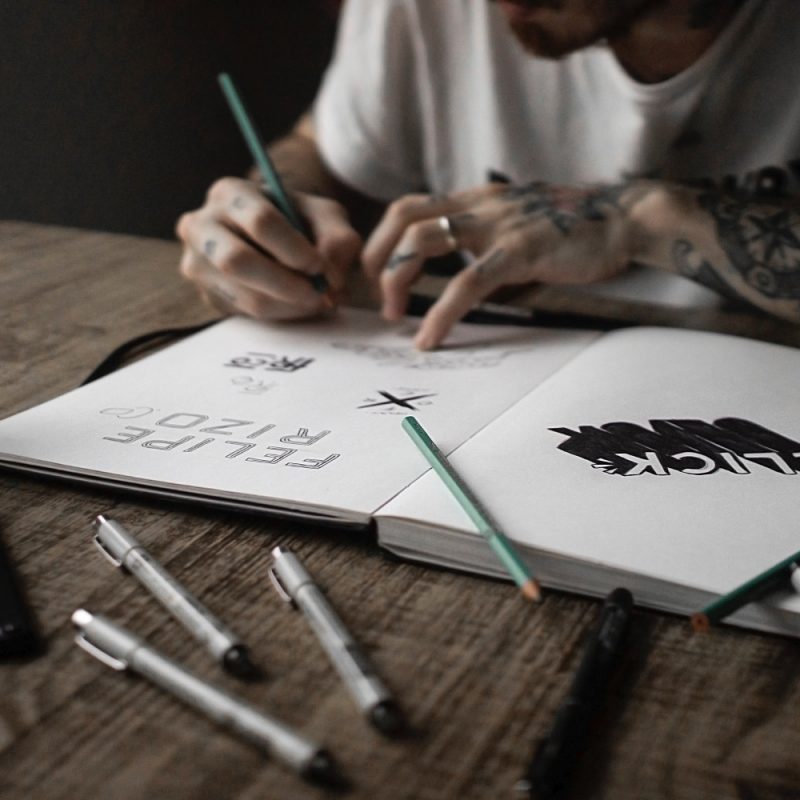 Design ID, Logo & Branding
Product Photography
Flyers, Brochures & Catalogues
Packaging Design
Exhibition Design
Signage
Uniform & Workwear
Helping businesses to take full advantage of digital tools and services to improve, enhance and grow their business.
Streamline business processes and help reduce carbon footprint by going paper-less.
We are open for hire.

Let's bring your creative ideas to life together!